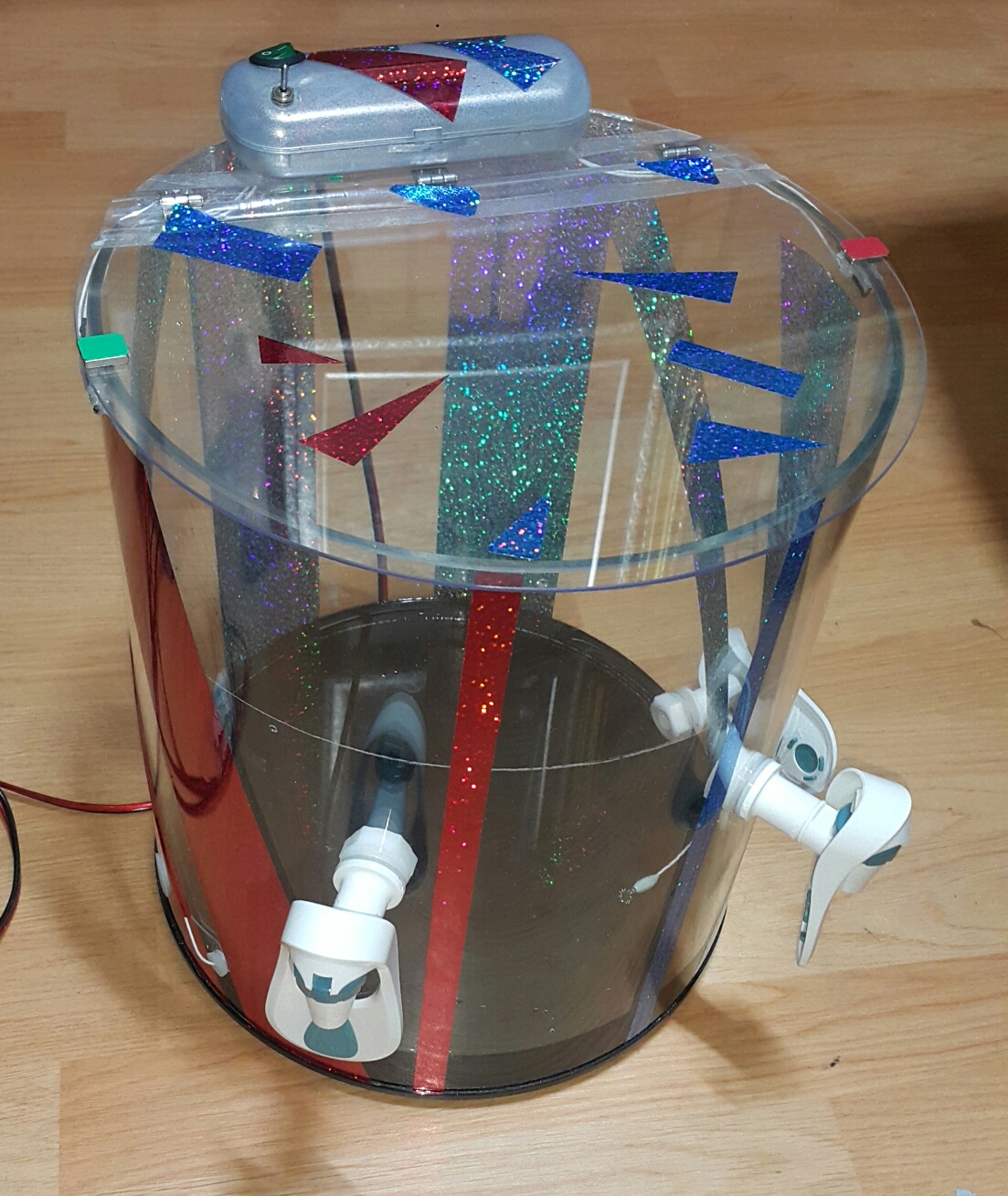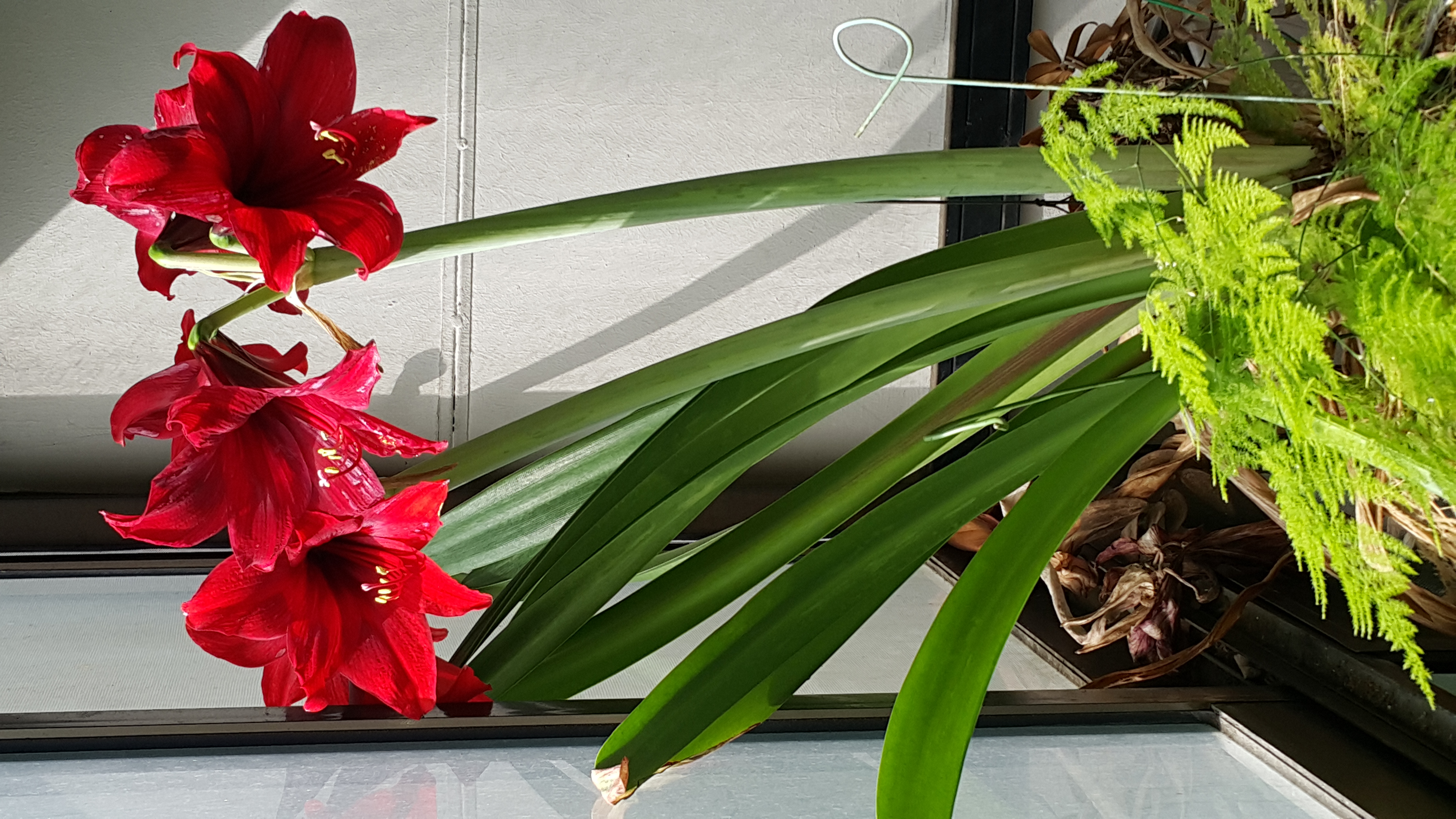 Latest my water electrolysis

Asked by my Cyclone dealer in MEXICO ~~~
It looks great Sei. Sorry, but again, how does it work and how does it improve the water? Does it kill bacteria and germs as well?
~~~~~~~~~~~~~~~~~~~~

Yes it kills bacteria,  no germ 

Test result like that.

With mineral exsist Ca Ka Na Mg

Just fill in tank supplied water and

Switch On ~after 2~3 hours later~

Drinking use at cooking etc.

No need filter~ 20liter~

2 electrodes produce Hydrogen and Oxygen 

H2O~Double production fine gas is Hydrogen 

It has strong anti-oxidation effects.

Some  bad Oxygen cause trouble~ disease~

But Hydrogen turns to water H2O ~take off bad Oxygen inside of our body~ brain also~

Over 14 years I drink only my water.

Good health, no pain, good digestion, more energy,

Black hair come again at bald also~

Play tennis ~ 

Amalilius first year I give supplied water ~then in winter all leaves faded down...

But from next year I give only my water~

Then in winter all leaves alive 1 meters long.

Orchid also living more than 12~14 years

But with supplied water it alive only 3~6 month.