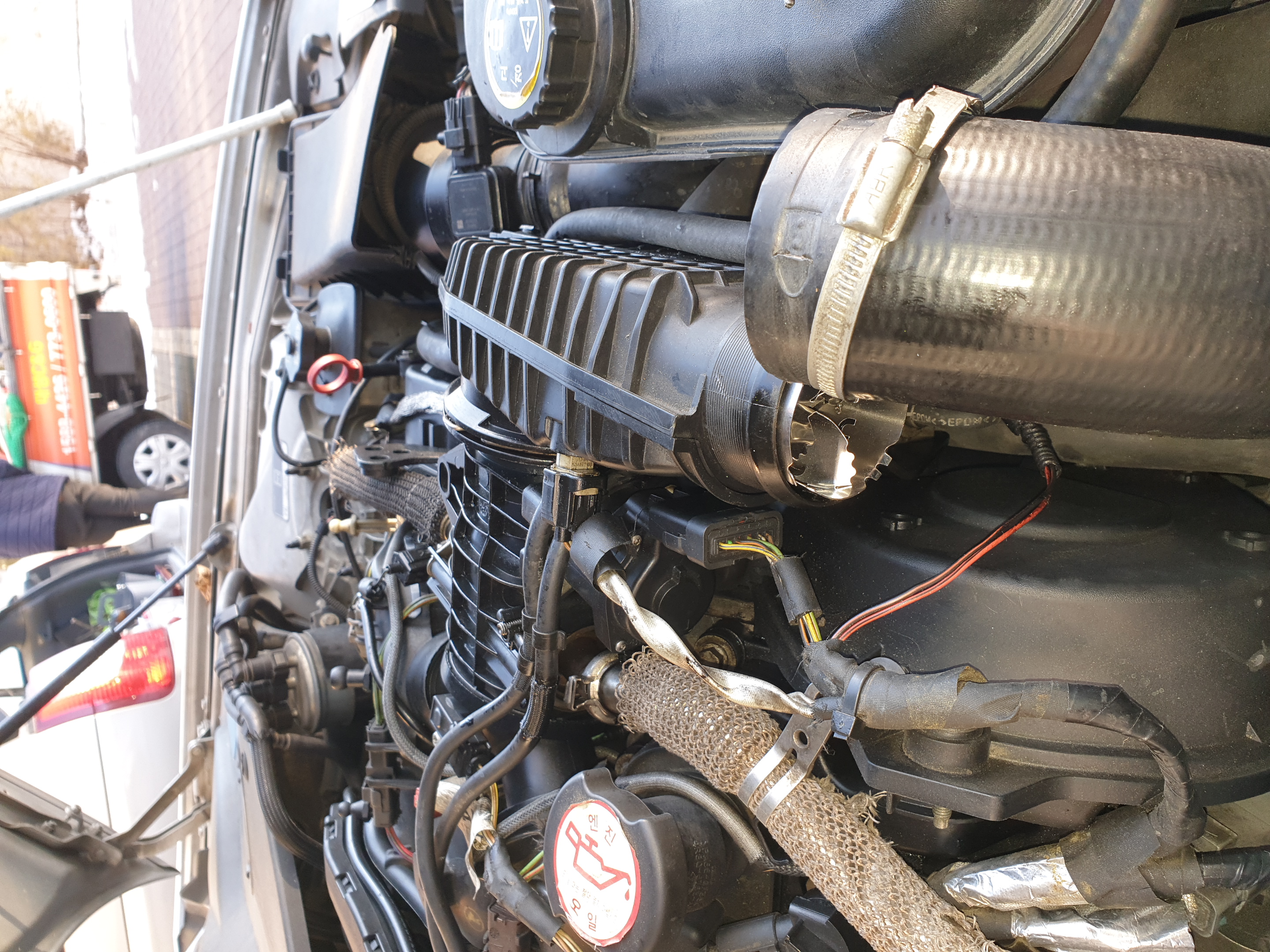 My diesel Starex can't cranking even replaced battery I charged and cranked well few days ago.
I found blug gas unignitrd nearby tail pipe.
I need replace battery again.
I recalled smoke test long time ago , I tested and knew my company diesel car almost zero smoke in actual driving with Cyclone

Now it's version 7 stronger then before, then it might no need converter, it even cleans dirty or micro dusts in air by suction and complete burn.

My friend's TDI Jaguar 190, 000km locked converter lost power.2 years ago repaired it but same....
Equipped 1 unit get better but it need good exhaust it waits distroy honeycombs.

Another old friend's Peugeot 3008 TDI fixed Cyclones intake and exhaust around 4~5 unit about 10 years ago, definite improved it's function that time and he said good upto now.....
And I recall that 3008 some time later with Cyclone good function, after maker's recall of Peugeot, dirty expipe and function poor, so I said to my friend you need strong argue and claim for to Peugeot and finally function recovered.
They said converter problemed. But I feel they trick to customers.
Already it was replaced automatic transmission at new car. And it was slow response when I tested before fix Cyclone....