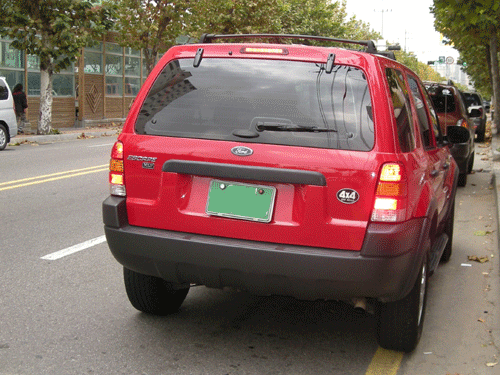 On sunday visited KIDC company in Anyang city,
Inventer Kim Sei Young directly installed it.............

Before installation of Cyclone in driving test,
feeling was much power with rather loud enngine noise.

Installation 1- Cyclone3 ,mode KI-78 slitely bended for smaller, after air flow senser, escaping any shock to the aenser ic circuit inside.

and 2-Cyclone3 at throttle before the valve KI-2563 Cyclone was fixed with center stopper was bended outwarded,
and was checked without any restriction at full load , wide open condition,

130,000 km driven engine's throttle body's deposited carbon also cleaned with spary and tough paper.

Test driven again, much more low engine noise and power also improved......

That car's fuel consumption was 5~7Km/L,
Another 4.0 Ford Explorer was 10~11 Km/L , was improved to 11~12Km/L
after fix Cyclone3 - 3unit.

This time exhaust pipe joint bolt was locked so after changing the bolt at Ford maintanance company wil fix Cyclone3 again..........